The first "dedicating to the job" photography contest of St paul wood floor
Release people:Jill    pubdate:2017-02-27    views:time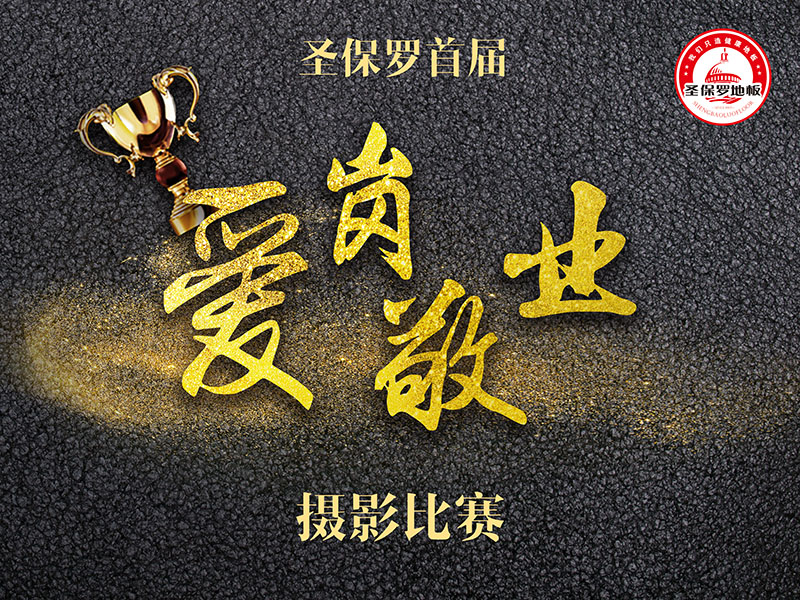 The first "dedicating to the job" photography
contest of St paul wood floor
In order to enrich cultural life of the company, inspiring employees exert themselves and showing unity, preciseness, innovation and progressing style of St paul people, and freezing the most beautiful moment of laboring, the company decides to hold the first " dedicating to the job" photographing contest at November 21,2016. The winners will be announced as follows:
The first prize
"the most beautiful person of St paul"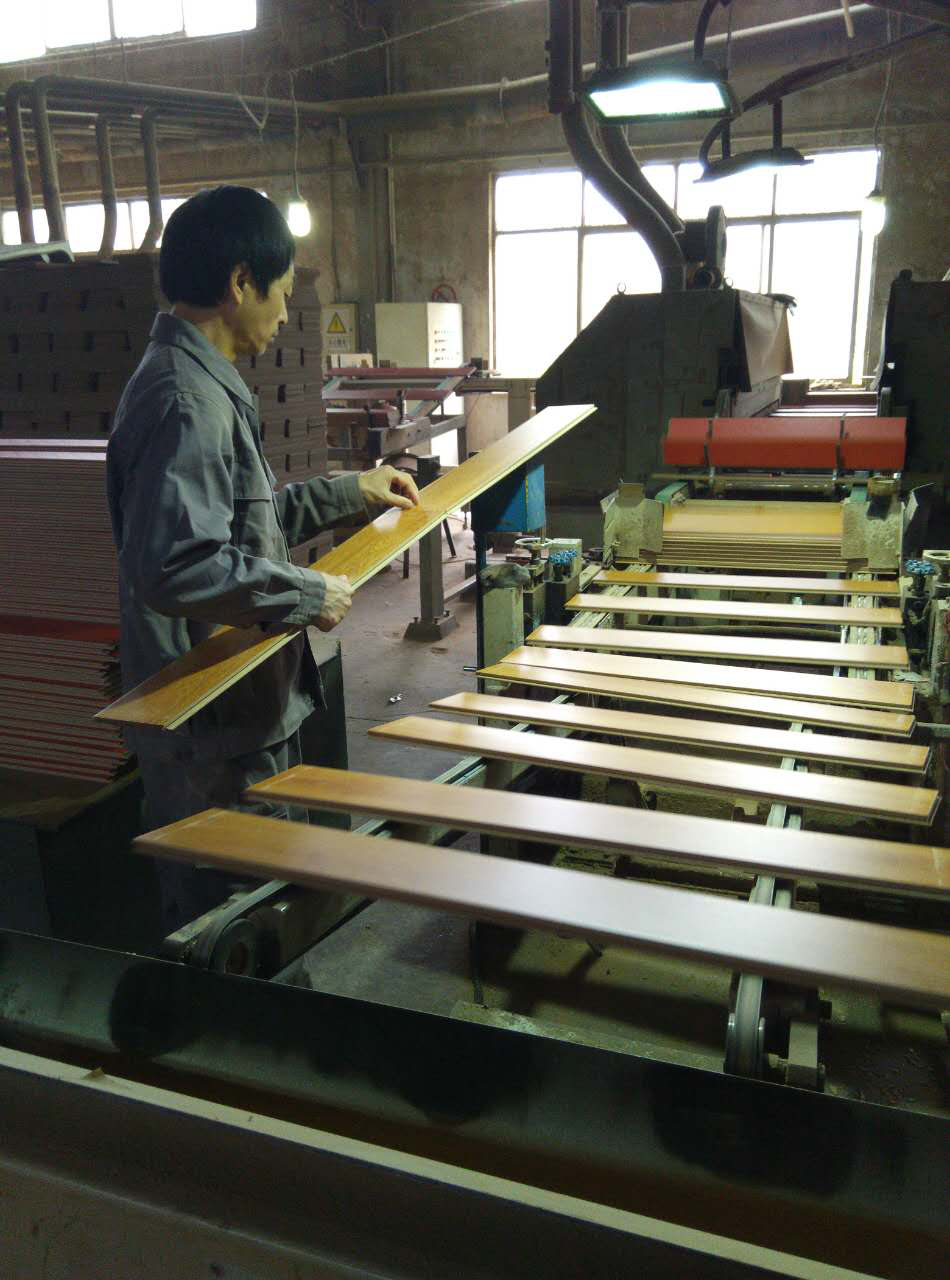 Main idea: "artisan spirit"
Content: the quality of product is the soul of an enterprise, they strict in demands, not to miss every move, every look to give customers a satisfactory answer! This serious and responsible, perseverance, excellence of the artisan spirit make St Paul glorious step by step! They are the most beautiful "craftsman" in St Paul.
Shooting time: Nov 28, 2016
Author: Xiaohui Zeng
the second prize
Working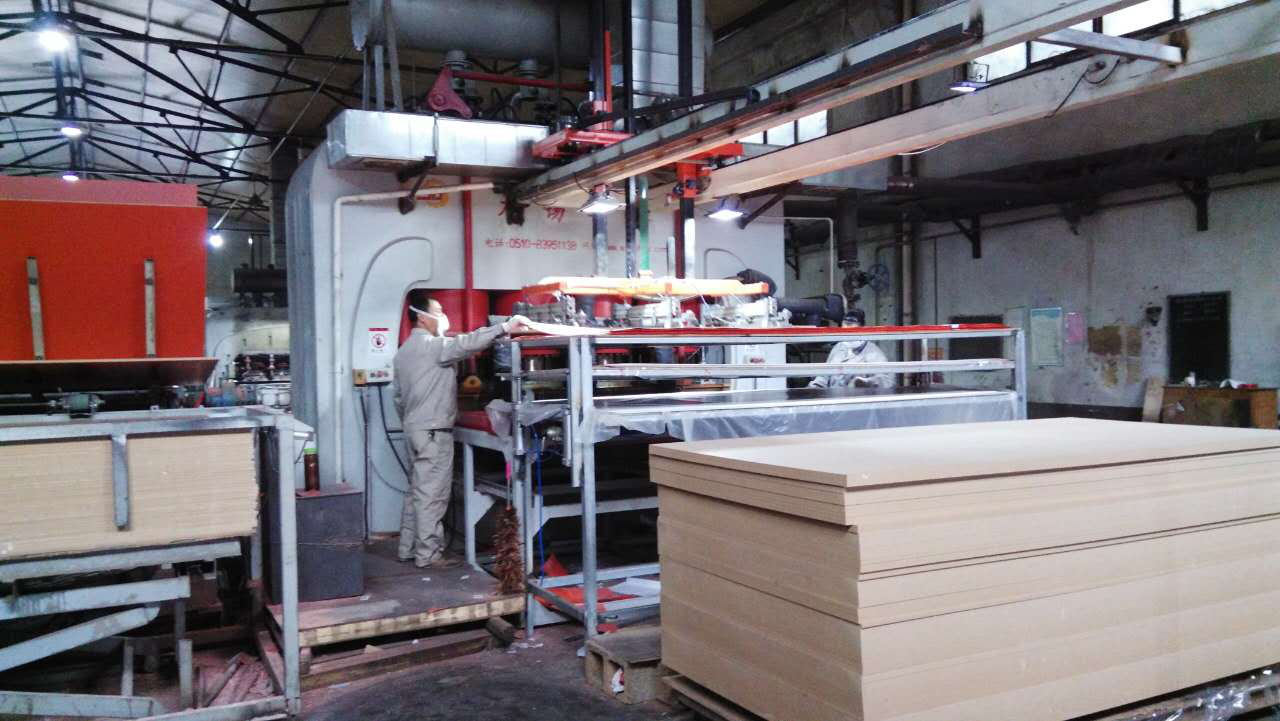 Main idea:working hard in his own position.
Author : Bo shen
the best partner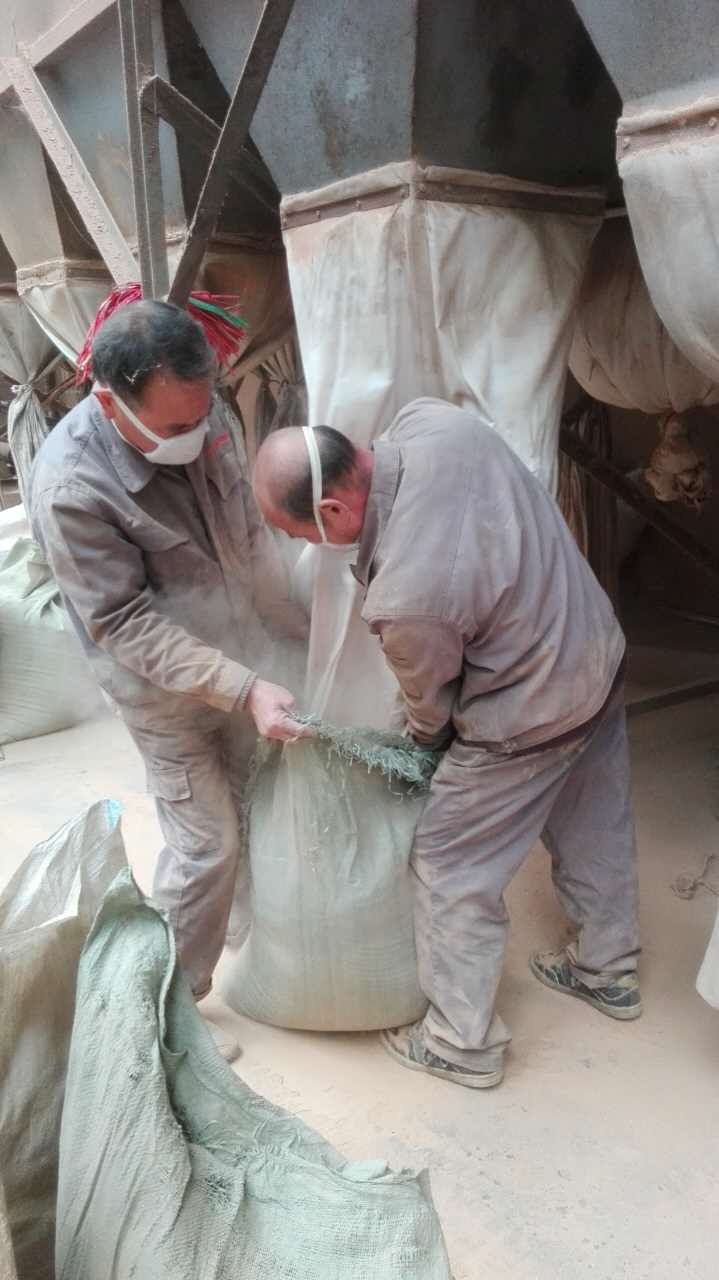 main idea: to show the workers finishing dust removal task, not being afraid of the tough condition. they unit and cooperate
the third prize
Excellent as their male colleagues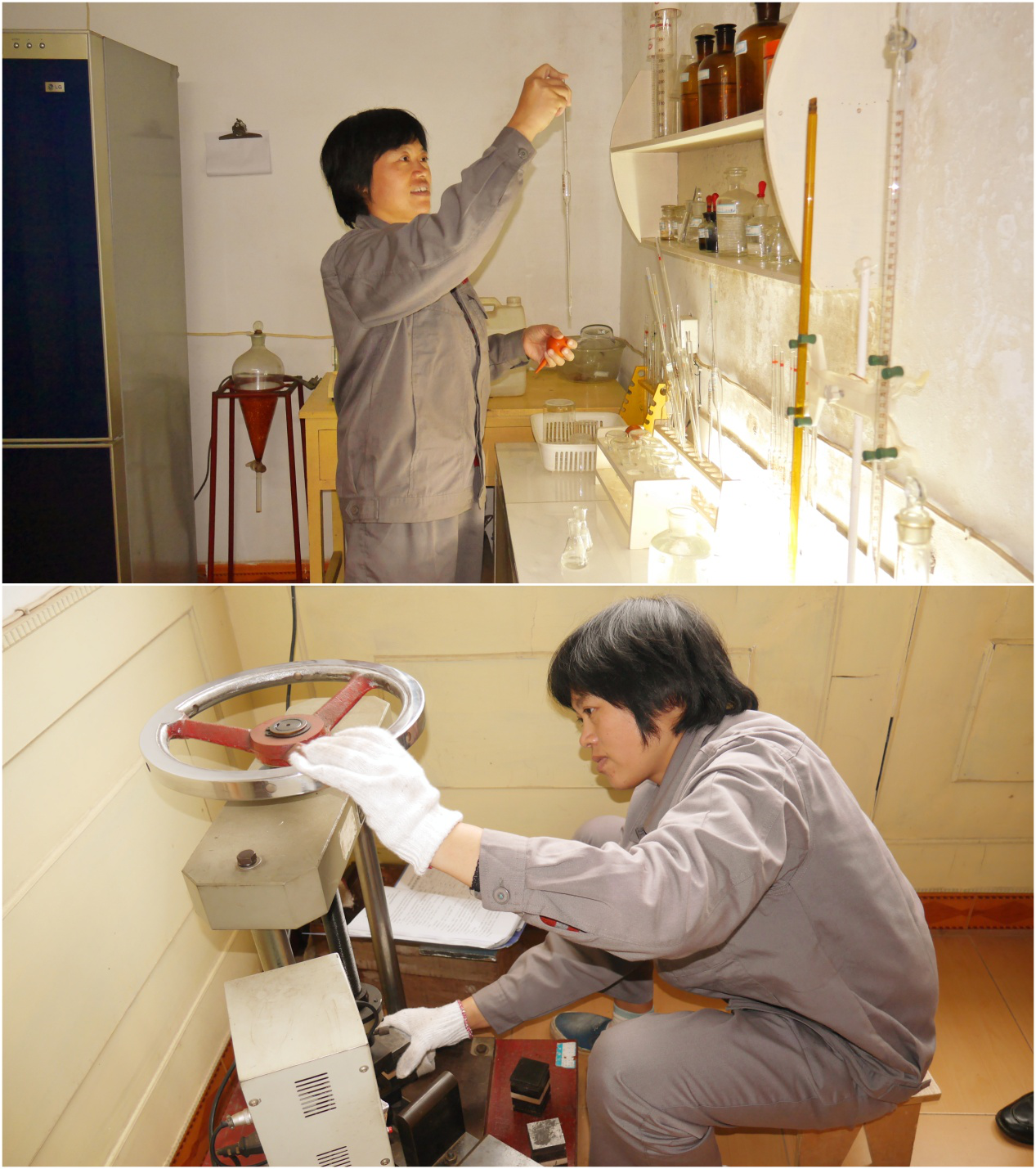 Although the labor intensity of quality checking is not large, heavy equipment and dangerous saw table are often used. Xiaohui Zeng quickly learned a variety of instruments, she operates no worse than male colleagues.
Shooting time: Nov 17,2016
Author: Qiang chow
Regardless of the weather,no complain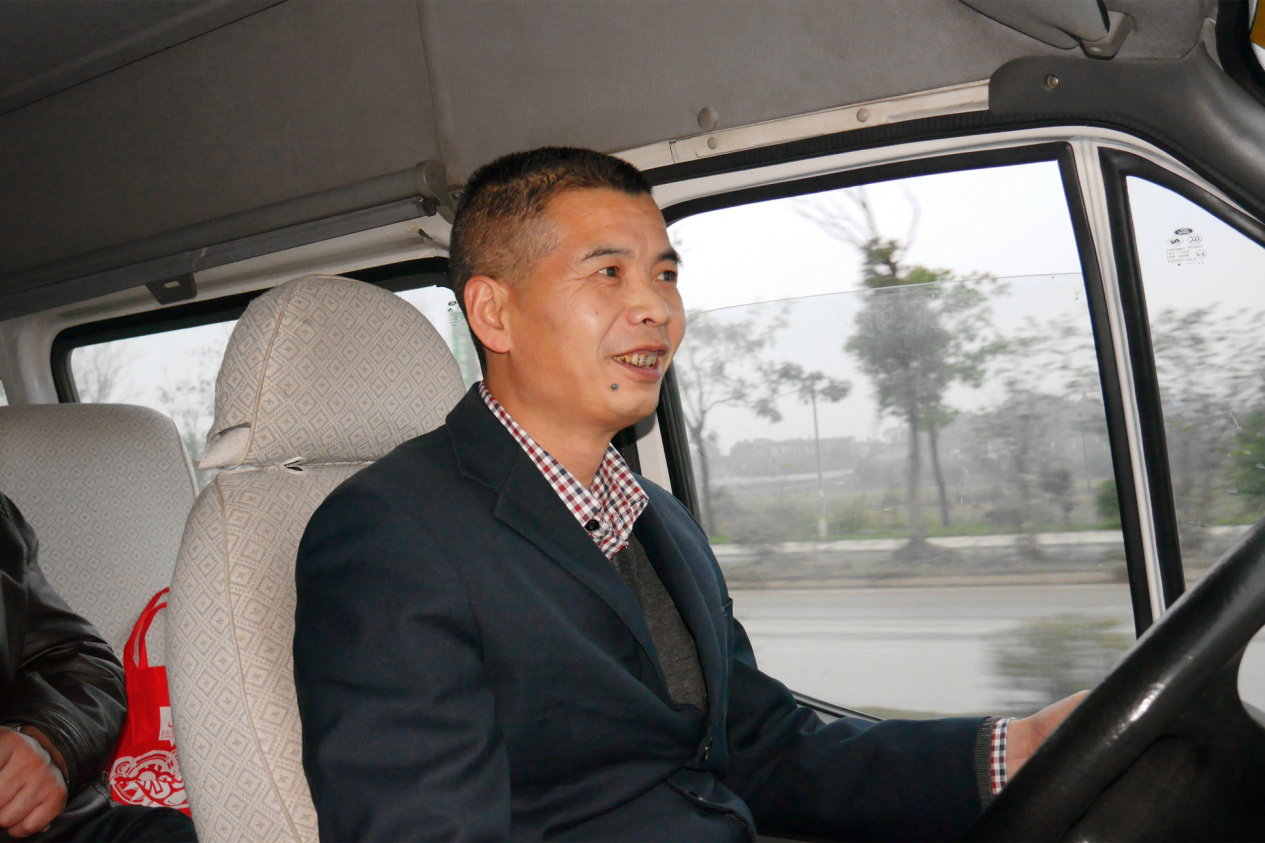 Driving regular bus is a laborious and specific things. He must start on time and arrive on time everyday. When meeting with traffic jams, passengers can have a rest, while the driver should concentrate their minds. And he has less holiday. Thanks the shuttle bus driver Zhilin Li, who pays silently.
Shooting time: Nov 21,2016
Author: Qiang chow
Our cause
toil is the mark of porters. No matter it is rain or fine, summer or winter, porters are always on the front line. Looking from overall view, the hot whether reflect their enthusiasm hardworking. They are a screw in St paul system. They ensure the normal operation of St paul.
Author: Rui xu